Quick Web Design and Launch
Let our Website Design Experts help you acquire a domain name, design a website, host your website in 24 hrs. You think it' impossible? Try us. Watch and see your business go LIVE! Attract more customers!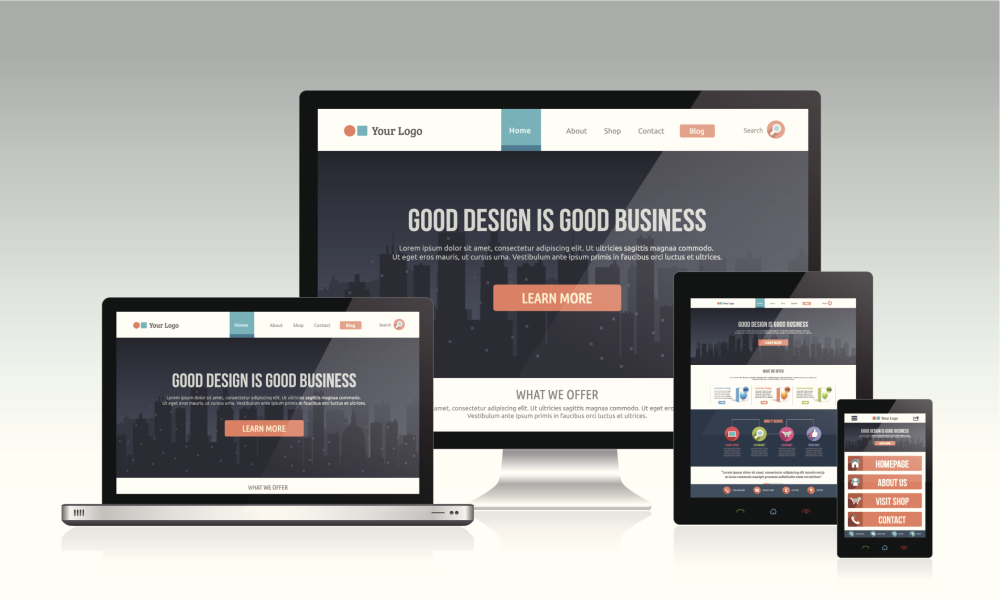 Our website and graphic expert designers have a philosophy to design by the greatest attention to details, keeping our clients' needs at heart, we design high quality, friendly, and functional professional websites. And high resolution App Icons, App Logos, and online Banners. We will also help you design a quality, superior, high definition Logo App logo and/or App Icons for your business or start-up.